Workshops
Weekend and evening legal workshops and clinics led by Limited License Legal Technicians (LLLT), and attorneys. Interactive, in-person format, ~2hrs. in length.
1st & 3rd Saturdays 9-11
1:1 Coaching until 1PM
---
PARTICIPATE ~ INQUIRE ~ UNDERSTAND
Forms Library
Free forms printing with instructions on how to access and complete online forms.
---
Search ~ PRINT ~ FILE
Coaching
One-on-one scheduling with LLLT or attorney. Remote meetings (via Microsoft Teams) for those with limited transportation.
Drop-in hours Tues. – Fri. 11-6
---
CLARIFY ~ PREPARE ~ EXECUTE
Don't go to court unprepared! Use our professional knowledge to prepare your documents, organize your thoughts and learn court etiquette.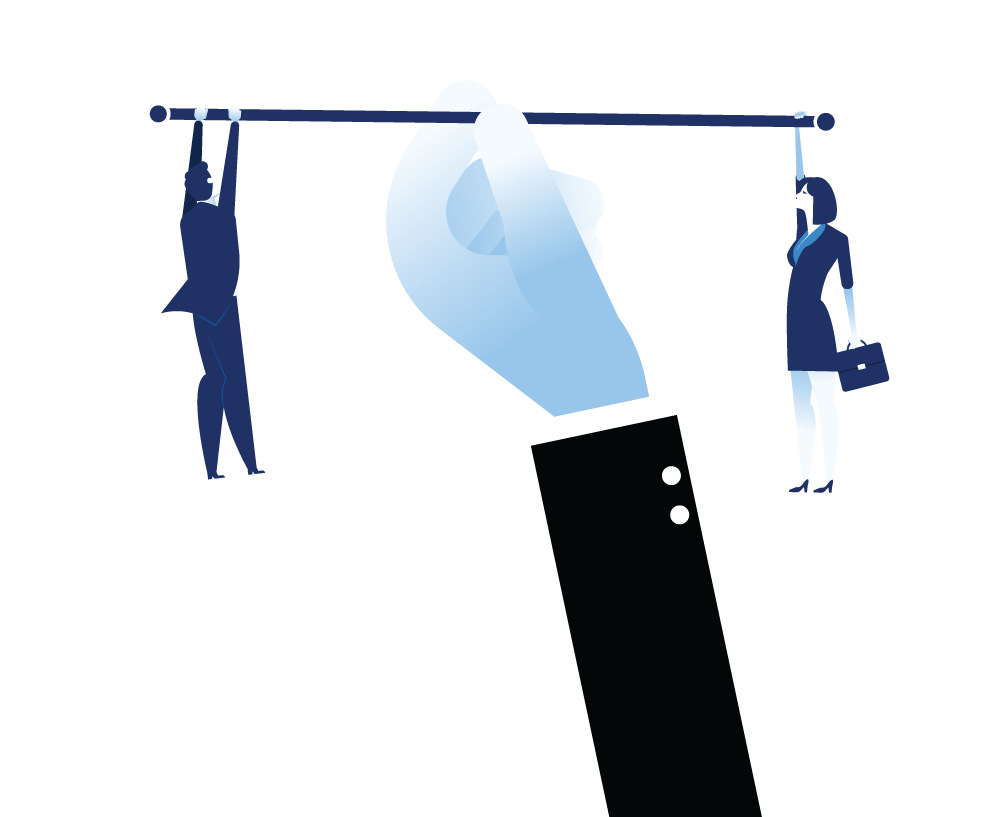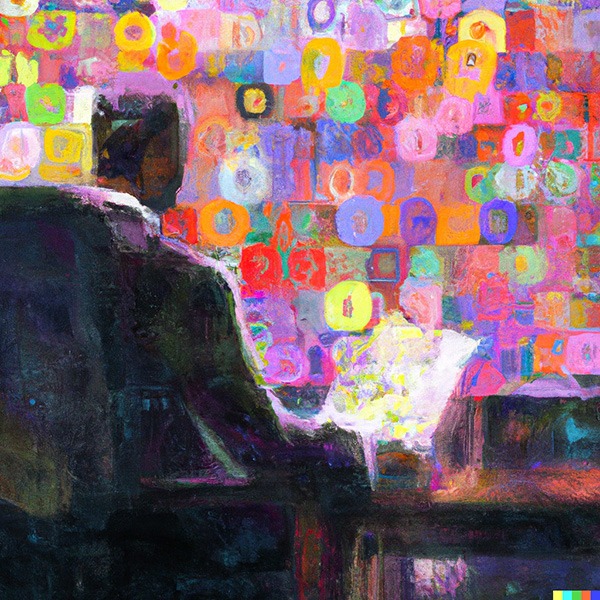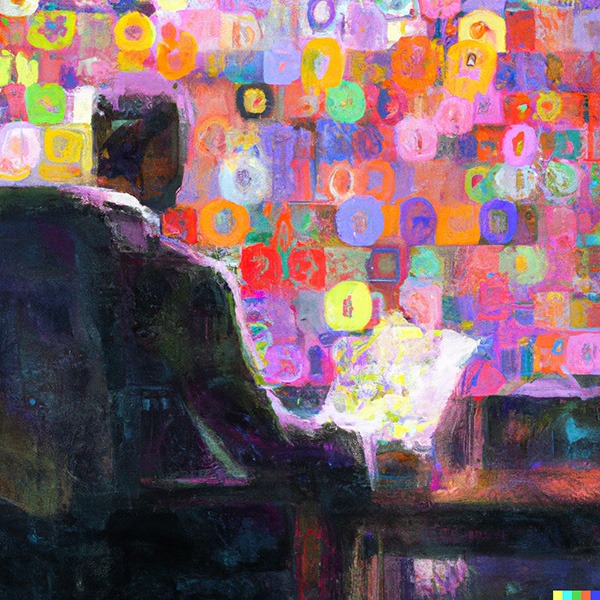 MODERN TECHNOLOGY AVAILABLE TO OUR COMMUNITY. FREE OF CHARGE.
Gigabit internet, free laser printing, and laptops for use at the Spokane Family Law Self-Help Center. We will ensure you have the tech you need to present your best case in court.
Our Team
---
Dedicated and highly experienced legal professionals are here to help you.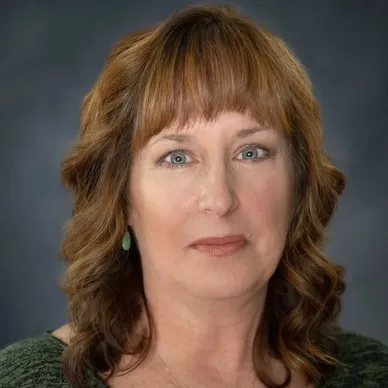 Barbara G. Esselstrom
BGE Legal Technicians
Barb works as an experienced mediator and LLLT. She guides discussion in your family law matter using mediation to save time and money.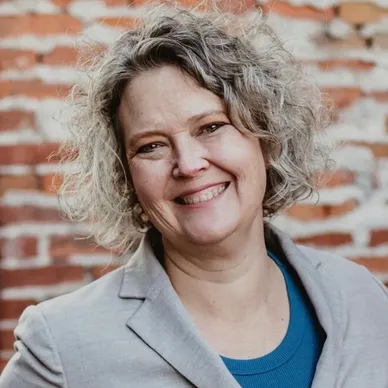 Lesli Ashley
Empower Family Law LLT
Lesli worked as civil litigation paralegal for 20 years and got licensed as a LLLT. She believes in empowering families to walk in purpose.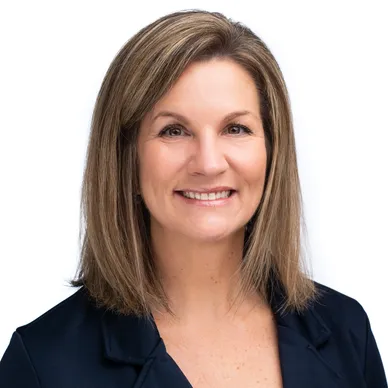 LeeAnn Cargile
NW Legal Technicians
LeeAnn is an experienced LLLT with years of family law experience. She is dedicated to taking a stand against domestic violence.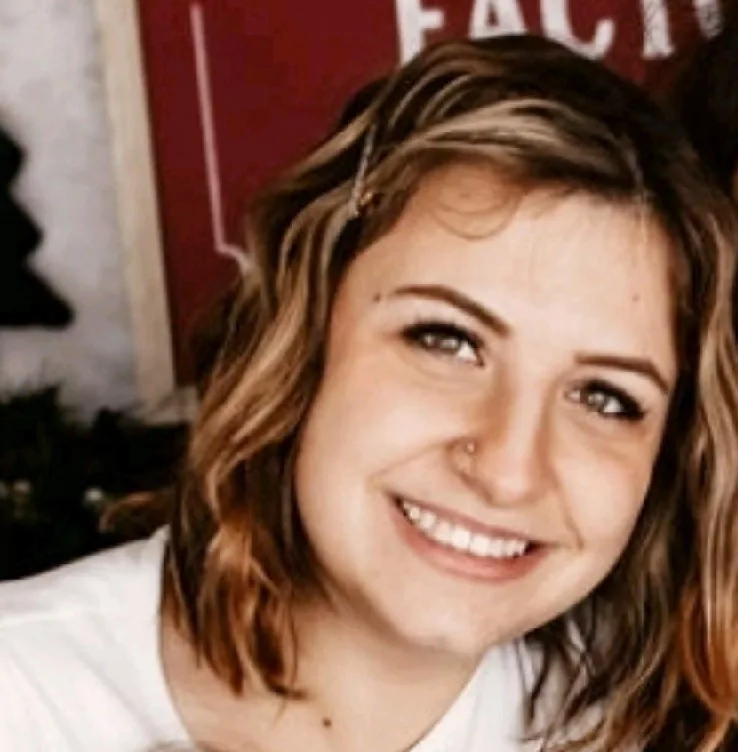 Serenity Grothen
Paralegal at Family Law Self-Help Clinic
Serenity is a dedicated paralegal who is passionate about helping families and supporting her community.